Why Audio?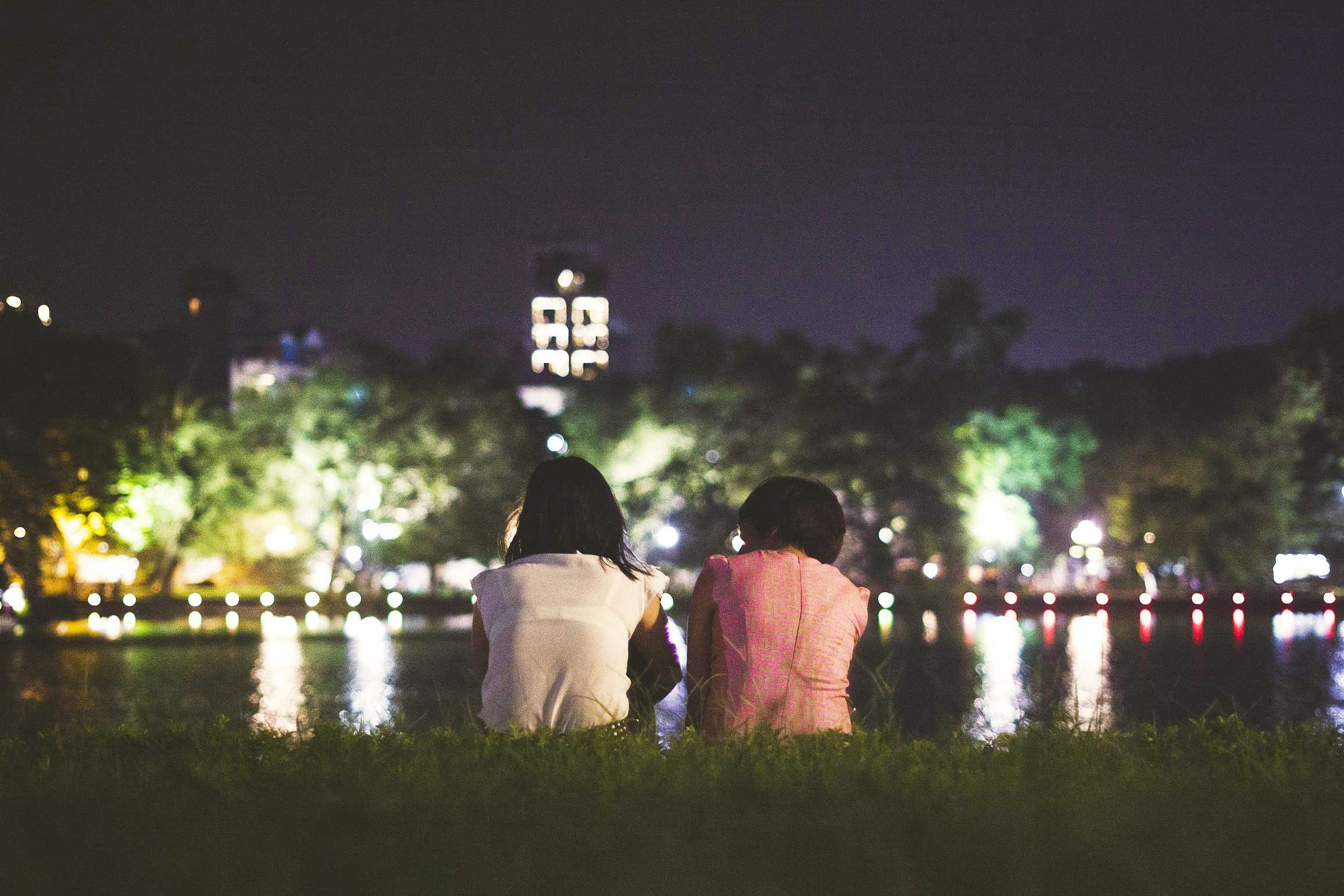 Sound with vision

---
Communication begins with listening, and as digital audio culture continues to grow exponentially people are hungry for distinctive, compelling, eyes-free content. Story-led podcast productions, discussion-based shows, and knowledge sharing approaches are building communities and connecting with unprecedented audiences globally. Crafting their own styles and brands beyond traditional broadcast, and garnering audience loyalty with a simple subscription method that automatically sends content direct to mobile for listening whenever, wherever.

In the UK alone, as of September 2018 nearly 6 million people were tuning in to podcasts weekly.
This number of weekly listeners has nearly doubled in 5 years from 3.2m in 2013 to 5.9 million in 2018
The increase is across all age ranges, but the steepest growth is with those between 18 and 24
50% of podcast listeners are under 35
(Ofcom)

The universal use of mobile technology that has driven both the audiobook industry and on-demand listening, means organisations and brands can capitalise on this culture with a variety of approaches.

We consume content in different ways and at different times, and a cohesive multimedia outreach across platforms now needs to be the norm for all effective communicators.
Podcast and audio content are now an integral part of global publishing and media output, and branded content approaches are being harnessed successfully by brands big and small to innovate beyond traditional marketing and advertising.
Organisations with the potential to generate quality content can attract invested audiences globally.
The attraction of listening
A lot of us lead busy lives, and eyes-free audio content allows for listening on the go: be that travelling to work, exercising or cooking. It is a medium that allows us to escape the screen, and it is the human medium; listening to people discussing issues or telling stories can make complex issues more digestible and compelling. With locations and narratives brought to life with sound and music, listening is a place where we can imagine, as audio is a theatre for the mind.
Connecting on a personal level
Podcasts allow content producers to develop a clear and unique voice, connecting directly with target audiences on a personal and intimate level. The nature of smartphone listening anywhere adds to this.
Beyond marketing and advertising
Audiences take time to listen and subscribe to a quality show, and increasingly brands are reaping the rewards of taking a more side-ways, audience-focused approach to marketing and advertising, where quite simply no other medium can hold audience attention for 15 minutes without costing the earth. And well-considered, targeted approaches to advertising on audio-streaming platforms means audiences are no longer viewing them as an intrusion.
Building a broader digital outreach
There is the potential to reach huge social sharing communities through audio and podcast distribution platforms. And communications are strengthened with a production that will generate versatile audio content that can have multimedia outreach.
---