Consultation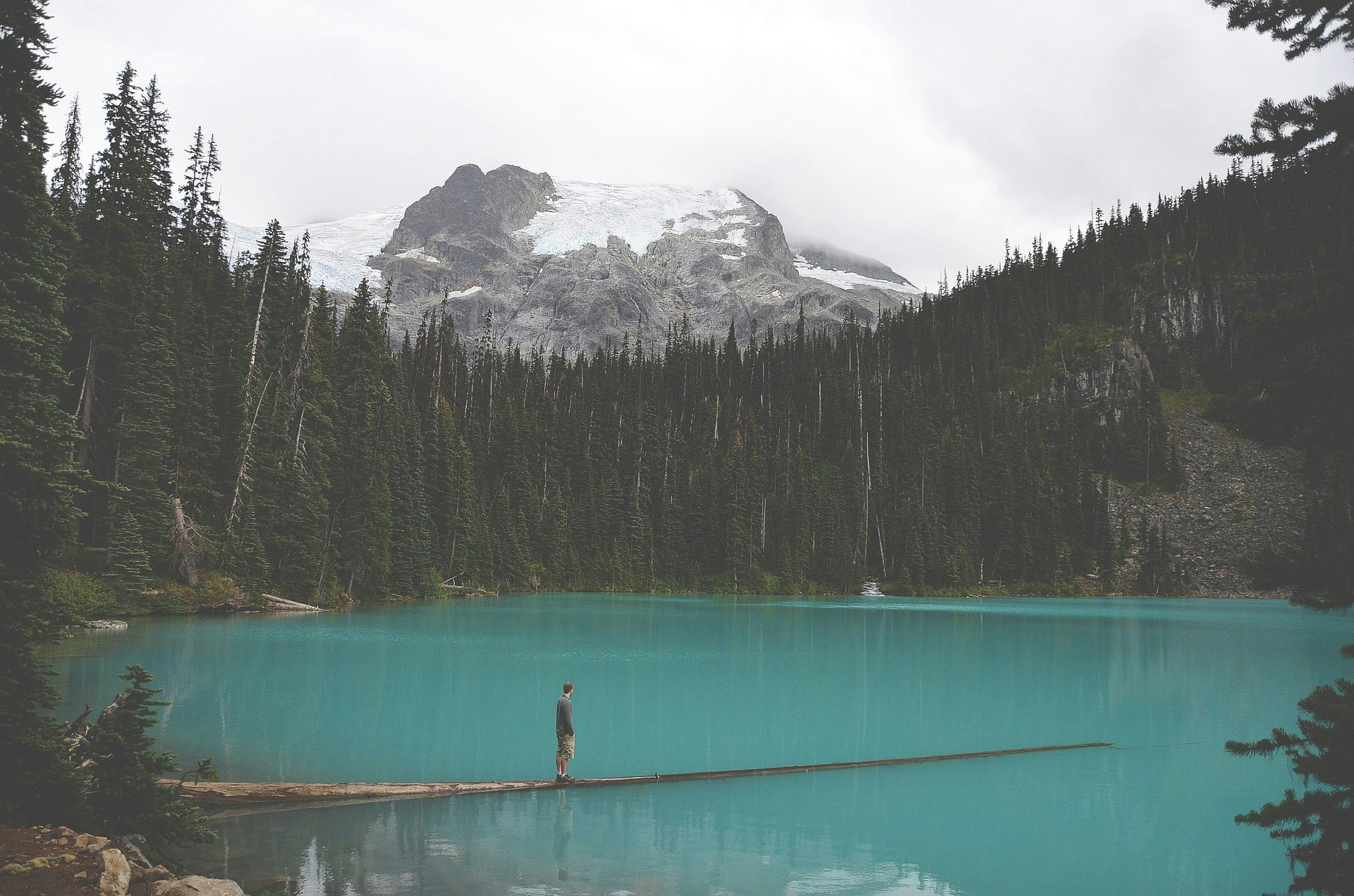 bringing focus to messages through audio-led creative content

---
Taking a 360° approach, our model is designed to enable and empower, build partnerships and community, and create versatile audience-focused audio-led content that reaches across platforms to engage new global audiences.

Whether it's helping you find the best way to connect with your audience creatively, discovering and nurturing your storytelling potential, providing insight and facilitation, or taking ideas through development to product delivery, we provide tailored consultation and guidance. Our work is all about listening, and by listening to you we design creative campaigns to cut through the noise.
---
Discovery Consultation
The Discovery Consultation is our full consultation package, and your first port of call for understanding how our audio-led creative approach can strengthen your communications and community.
This consultation will open up creative thinking within your team, and through a simple process of exploration produce a tailor-made, practical road map for you to deliver compelling, audience-focused audio and supporting multimedia.
Our final report will include bespoke ideas and offer insight into current trends in podcast and multimedia content use. We will give you an understanding of how distribution and promotion works, illustrate how to make your content more versatile, and how to grow your community.
Our Discovery Consultation can be used to outline a specific project and create a blueprint for a broader digital marketing and communications strategy, delivering a wider range of media.

---
Development Consultation
This approach is ideal if you already have an idea in mind or a production in motion, but you need help to maximise its quality, potential and impact. As well as ensuring your messages shine with high-end production, we can help you develop enlivening supporting content and a robust strategy to deliver it.
Development consultation can be taken as a one off service or be part of an ongoing support package.
---
Call or email to arrange a free 30 minute preliminary chat so we can decide what would be best to offer you.
Contact:
Gary Fawle
Director
Events in Sound
T: +44 (0) 7748 545 652
E: gary@eventsinsound.com