Podcast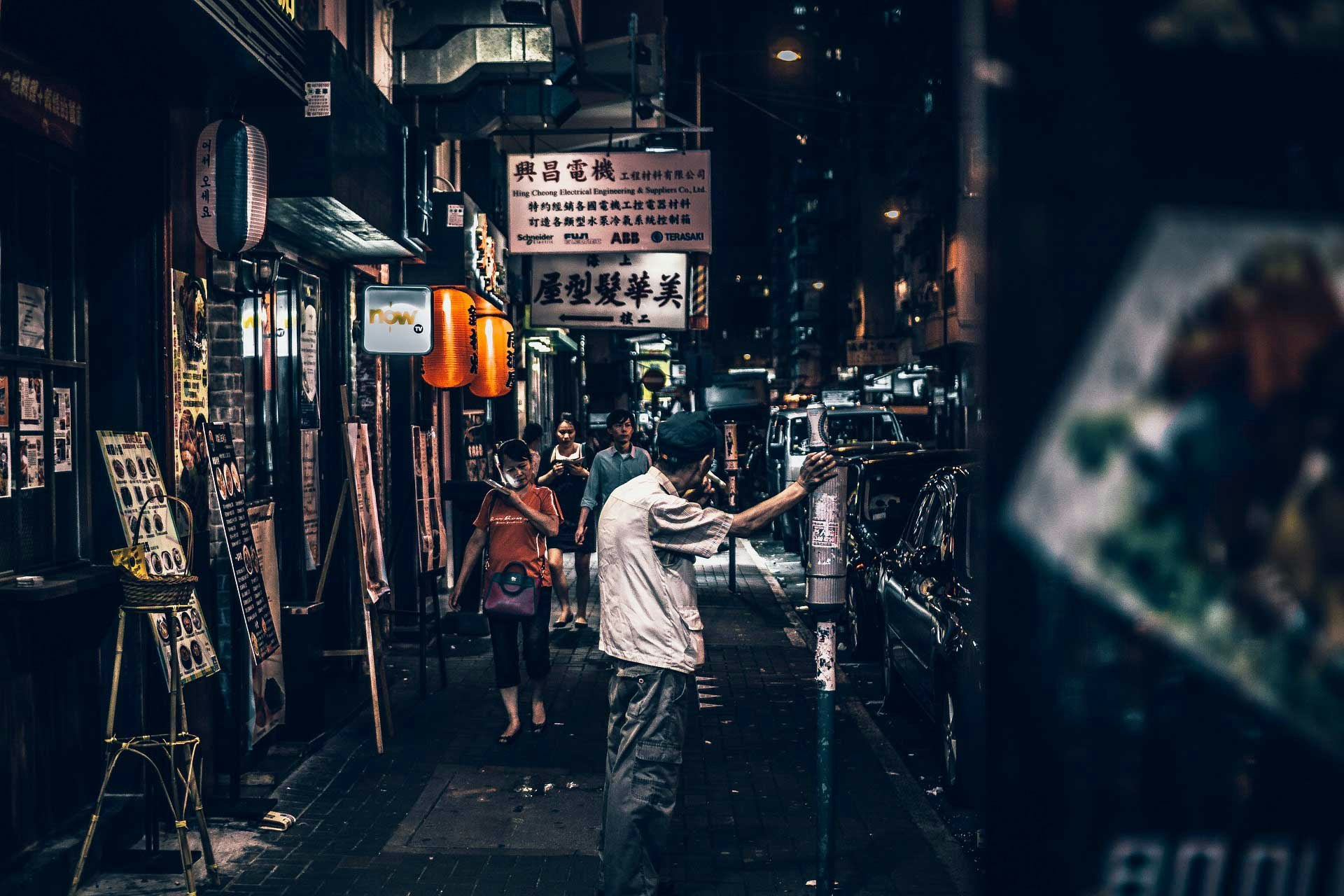 Sound creates a theatre for the mind; we as listeners become active participants and are driven to imagine

---
Whether you need to deliver story-led, discussion-based, or location-rich material, we will cultivate and shape your narratives into distinctive podcast productions and digital products with your target audience in mind. Our 360° model allows us to approach a podcast campaign as an opportunity to empower and enable, build partnerships and community, and develop content that generates a rich multimedia output - one that both enhances your brand and broadens your reach in targeting listeners, viewers and readers.

We not only generate ideas and stories, create beautiful productions and help you develop a strong and relevant podcast brand, we also help you devise a robust strategy for cultivating digital marketing, distribution and promotional opportunities to grow a loyal and engaged following.
Our audience-focused podcast campaigns ensure you have a broad digital presence, connecting with the millions of potential podcast consumers hungry for exciting new listening.

Examples of podcast format:

Crafted audio-storytelling – for delivering compelling personal stories that bring people and place to life, or making complex issues and narratives digestible
Interview led – for profiling issues and people, or delivering intimate storytelling
Discussion based – for engaging numerous participants or generating audience responses

Audiobook or scripted approach – for knowledge sharing, audio guides and educational tools, or for publishers to make quality reading into quality listening
Bulletins – Short-form productions that work well for social media sharing and utilising short-form audio platforms
Or a combination of the above!


---
We have a range of packages to suite your needs, from simple podcast shorts to test the water to full custom productions and distribution strategies. To chat about your ideas or discover which formats could work for you please get in touch with:

Gary Fawle
Director
Events in Sound
T: +44 (0) 7748 545 652
E: gary@eventsinsound.com