Courses and Workshops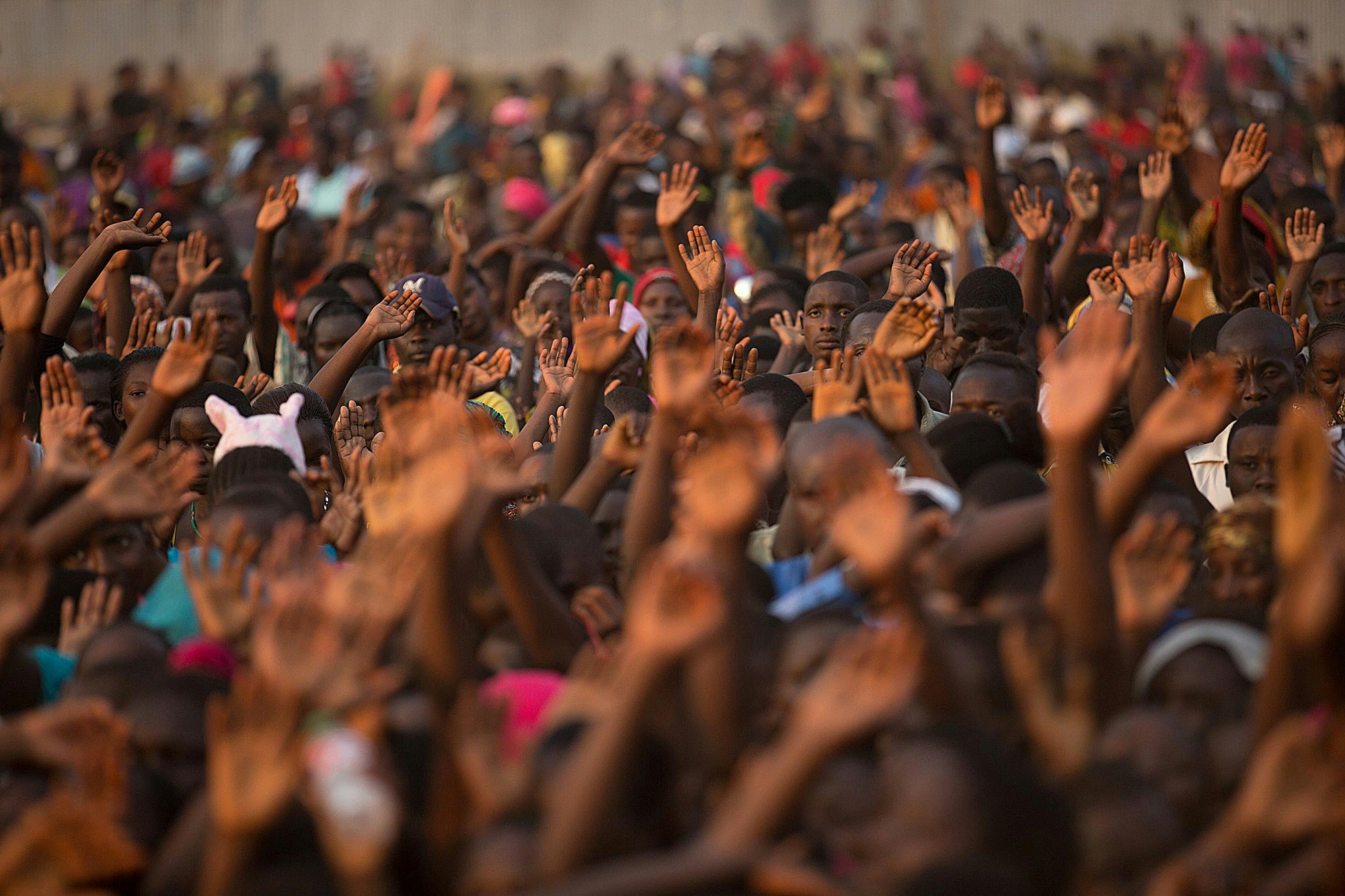 Harnessing the versatility of audio and the power of listening
---
Providing bespoke facilitation and development to cultivate storytellers, media gatherers, creative thinkers and informed listeners. Our tailored workshops can give you the perfect combination of cultural insight, practical knowledge and creative approach.
Whether it's collecting audio for podcasts or content placement, gaining a better understanding of mobile media gathering, content use or podcast production and distribution, we provide customised workshops to ensure you get the best from your team and the unique locations you work in. We also run short development sessions to help generate and focus ideas.
We'll help you empower those you work with, strengthen technical skills, and build a culture of informed creative thinking within your organisation.

---
'It's great to have been able to benefit from the expert training you've given us in the audio and media gathering workshop. I'm convinced I've learnt valuable and essential elements for sound recording in the field, something I can also use with the video we make. I feel I've gained a good understanding of how we can develop podcasts and our media outreach now, and all this feels like it'll be of great benefit in achieving our Forest, Land and Climate Campaign goals, thanks!' - Reiner Tegtmeyer, Senior Campaigner at Global Witness
---
Please contact for more information or to discuss your requirements and ideas
Gary Fawle
Director
Events in Sound
T: +44 (0) 7748 545 652 E: gary@eventsinsound.com